Size Chart
Zikr Ring Size Measurement:
For those who do not know their ring size, here is a simple way to know your finger size and make it easy to make a decision on which size you should order.
Please follow the steps below in order to specify your Zikr Ring size: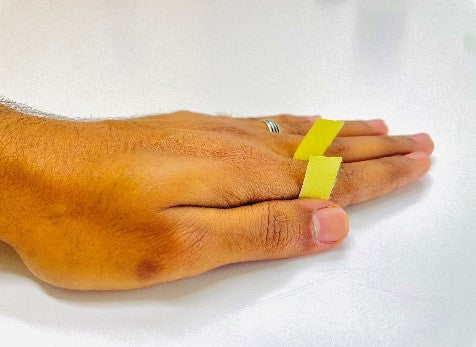 (1)
Prepare a slip of paper tie it on the finger.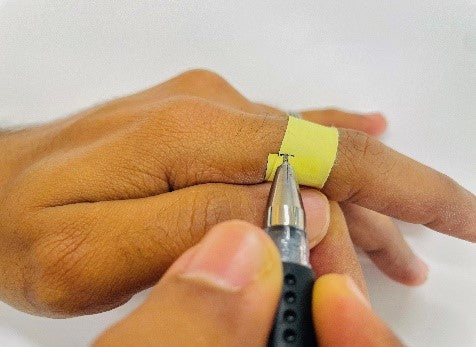 (2)
Mark on the junction of paper tape.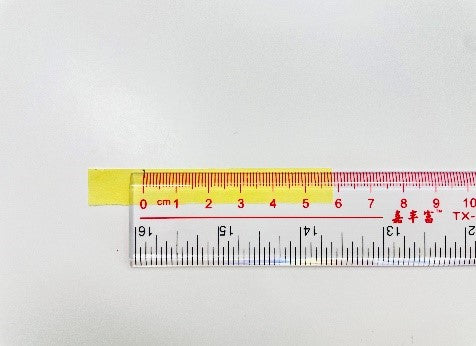 (3)
Flat the paper and measure length, this length is the perimeter of your finger.
Once you measure the length, you can easily determine the size of your Zikr Ring.
Measurement (mm)
53~57mm
58~65mm
US Size
8.25 or less
10.5 or less
*NOTE: If the size you measured is not in the listed measurements, you can determine the size fits you more if you prefer the ring to be tight or a bit large. We usually suggest our valued customers to choose the smaller size due to the possibility that there will be an error during the measurement.
Al Rehab Super Man Perfume 50ML
Rs.1,250.00